Investment for revolutionary water storage business Deploy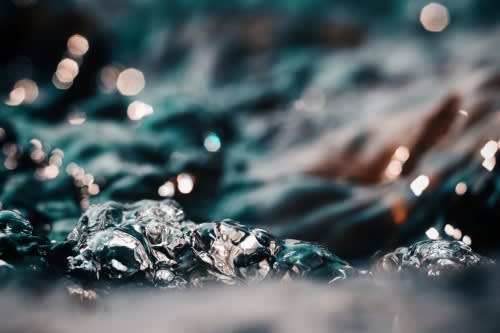 posted
22nd
November
2021
Posted

2 years ago
By

GS Verde Group
DEPLOY™, a business who improve access to water storage infrastructure, has received investment in a deal advised on by the GS Verde Group.

Pontyclun-based DEPLOY™ has developed the first-ever air-deployed ready-to-use water tank that improves accessibility and sustainability for agriculture and rural communities.

The funding will transform the business, bringing environmentally friendly, cost-effective, easily installed, flexible and long-term water storage tanks to rural areas of the UK.

Manufactured with a concrete-filled fabric, DEPLOY™ can be transported in a folded state and easily deployed by air inflation. Compared to conventional concrete water tanks this innovation uses 70% less CO2, weighs less than 600kg when packaged, reducing emissions during transportation by a further 90% and needs a quarter of the water to manufacture and install.

The equity investment by the Development Bank will be used to accelerate production at the Pontyclun site with the installation of a manufacturing line, alongside funding from Smart Cymru and Start Up Funding Club.

The GS Verde Group are business focused experts in getting deals done. The group combines multiple disciplines including law, tax, finance and communications, to provide end-to-end support as a complete advisory team.