Testimonials
We pride ourselves on providing clients with a solution that will give them the best support for achieving business goals.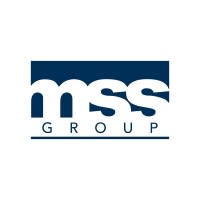 The GS Verde Communications team have more than delivered the brief, on-time and to budget. It is an excellent job. Please pass our thanks on to the team. Well done.
Bill Mayne, MSS Group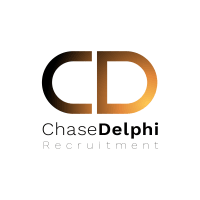 The coverage from the press release has been really effective, we have had fantastic exposure. My LinkedIn has been red hot and some really positive discussions.

Thank you Dragonfly
Alun Leach, Chase Delphi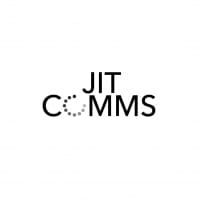 David Dulieu and his team are amazing to work with and has helped our business get 'out there'. They are very professional and great at what they do. I HIGHLY recommend them!!!! Thanks Dragonfly.
Cameron Jones, JIT Comms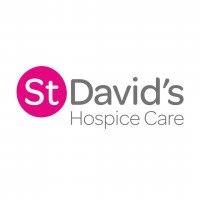 "We are totally delighted with the video and think it will be very helpful in explaining to supporters what we actually do as a Hospice."
Emma Saysell, St David's Hospice Care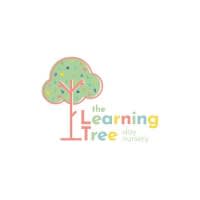 "Dragonfly have been absolutely superb in helping to grow the profile of our company. Within just two months we have had two press releases picked up and published by multiple mainstream news outlets, as well as industry specific ones. Our social media presence across all platforms is growing significantly, and Dragonfly are really helping to represent our company in the image we have requested to our target market and beyond. They go over and above every day for our business, and I cannot recommend them enough to any company that wants to improve their marketing efforts. Thank you Dragonfly Creative!"
Chris Baker, The Learning Tree